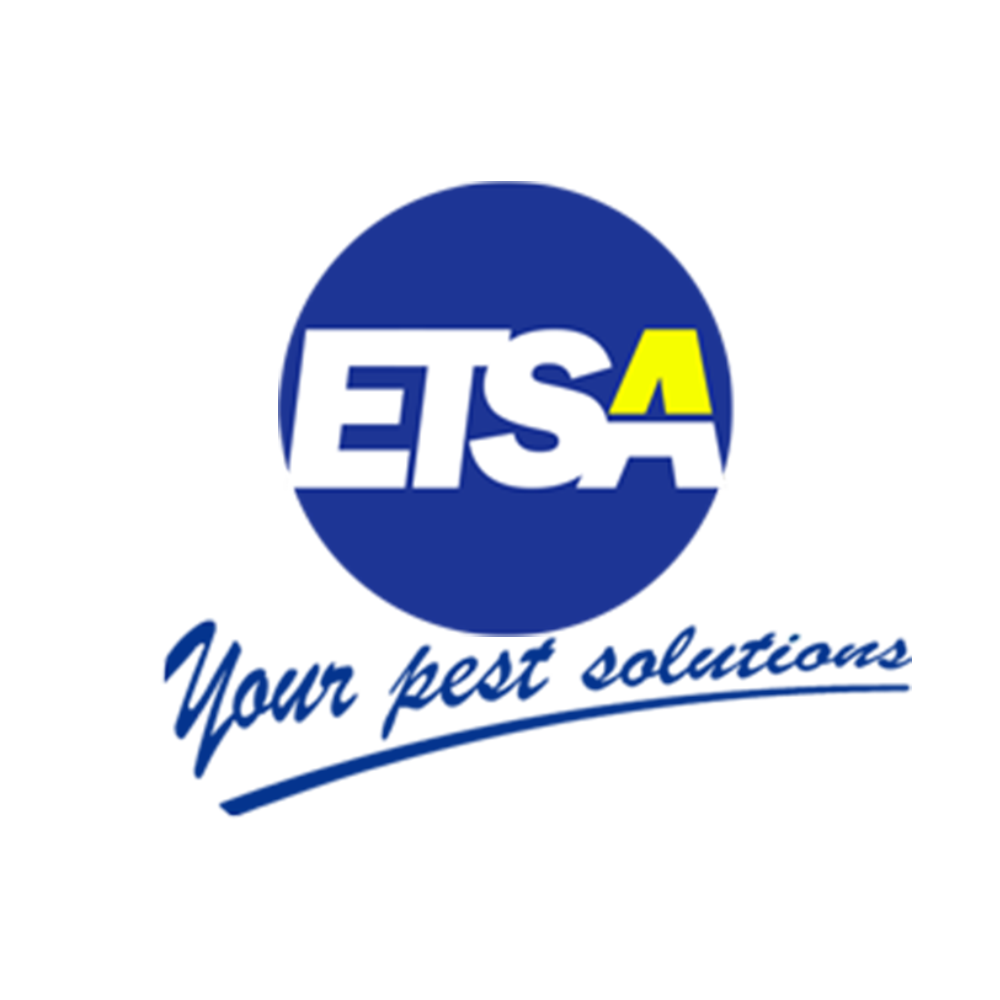 ETOS SURYANUSA as well known as ETSA is one of the professional pest control companies provide the best service and consultation with various methods,techniques and equipment to provide solutions related to various type of Pest Management Program.
ETSA always takes a new and innovative approach to pest control industry in Indonesia to meet the special requirements of customers.
ETSA's services based on the principle of Integrated Pest Management (IPM) from the survey stage to the implementation carried out by trained pest control professionals
Integrated Pest Management (IPM) from ETSA is distinguished by our operator's funcitional and technical expertise combined with training, experience and technical knowledge, to ensure that our customers receive the most effective and professional services.
Our vision is to become a profitable Pest Management Company with the best service, with mission : consistently to give satisfaction to customer, efficient and competitive in process and result of work, having reliable Human Resources and always focus on customer satisfaction in providing pest control service Including: rodent control, insect control, termite control, fumigation, bed bugs and control of occasional invaders.