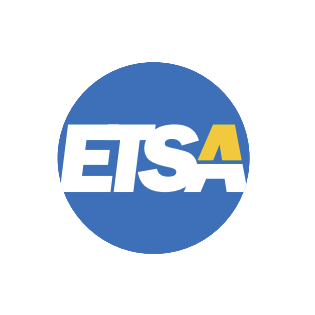 Become a pest management company with the best and most trusted service
Focus on customer satisfaction with wholehearted service
Effective and professional in the work process
Always develop the ability of human resources to be creative and trained
ETOS SURYANUSA, known as well as ETSA, is one of the professional pest management companies providing the best service and consultation with various methods, techniques and equipment related to several pest management programs to bring the best of solutions.
ETSA always takes new and innovative approaches in pest management industry to meet special requirements of the customers.
ETSA's services are based on the principle of Integrated Pest Management (IPM). It's started from the survey stage to the implementation that's carried out by trained pest management professionals.
Pest management which includes : Rodent Management, Insect Management, Termites Management, Fumigation, Flies Management  Mosquitos Management, Cockroach Management, Ant Management, Bedbugs Management, Fumigation, Occational Invaders Management.