Bedbug Solution
Bedbug Management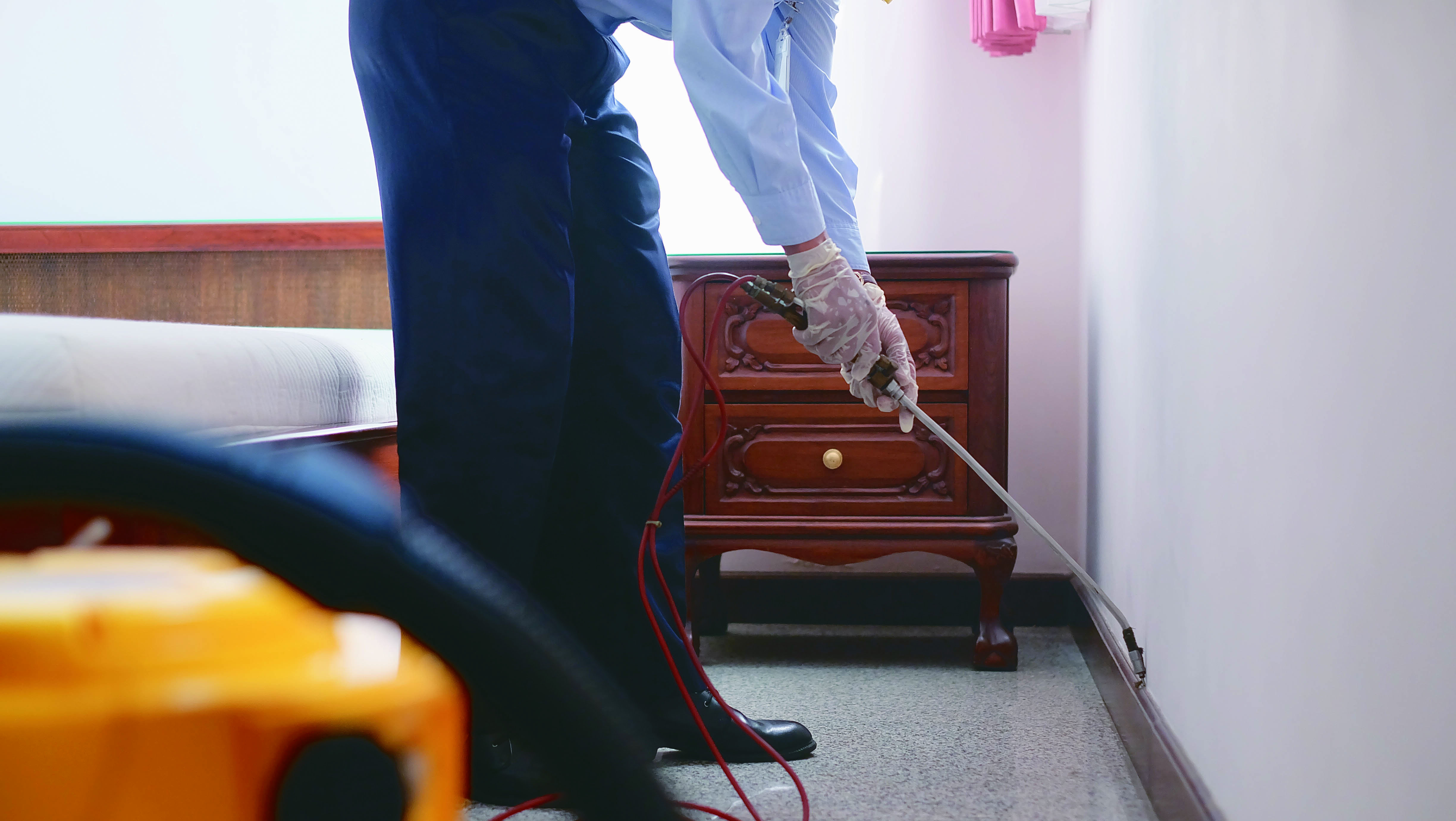 The International worldwide travel has played major role the introduction and spread of bed bugs throughout the hospitality industry. Once they are introduced into an environment they are readily able to spread from infested locations to the new previously uninfested locations.
Bed bugs is of great concern to the public not only because of their annoying and often painful bites, but more importantly because they are vectors of pathogens which cause diseases affecting humans and domestic animals.
Infestations of bed bugs often go undected until they have become widespread. Bed bugs evolved to live closely with human. They are cryptic and elusive.